Bredbo
Contributed by Jen Swales <janese-at-bigpond.com> 09.10.06
Bredbo Village.
33 klms or 17 miles from Cooma.
Discovered in 1823 by Brigade Major John Ovens, Captain Mark Currie R N.
Captain Curries' description of the area was, 'It was strangely treeless, and had a great expanse of rolling rich grass lands.'
It was no wonder that squatters rapidly settled the area. Bredbo Township would have developed to support the squatter's runs.
Gold being discovered near by would have helped the area thrive.
The Bredbo Inn when first established would have been a used as a stagecoach stop and Inn. Train travelers would have used the Inn in those early days.
The Bredbo inn was established © 1836. The Ware family had the Inn in the 1870's
Coggin family had the Inn in the early 1900's.
Reputed to be visited by Mark Foy, Banjo Patterson, and Anthony Horden. And probably a few bushrangers, shady characters, the squatters themselves any visitors to the area and those that were passing through.
William Branwhite Clarke was responsible for the gold discovery in the area. Born in Suffolk, he had a master of arts from Cambridge University and abiding interests in literature and geology. He became an Anglican clergyman but wrote poetry and papers on geology.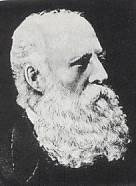 W.B. Clarke.
1875…The first post office opened.
1882…A school was established.
1888…Bredbo was gazetted, became a village.
1889…Was an exciting year for the village, a railway linking it up to Sydney and Cooma.
1889…There were 8 houses in Bredbo.
1903… The General store was built. Still standing today. Now known as the pancake parlor.
Some of the families that lived in or around the Bredbo area.
William Bradley had the 'Ballebalaing' property.
Family Bowerman
Edward Joyce. Shepherd.
John Cody. Shepherd.
James Collins. Shepherd.
Peter Connelly. Shepherd.
John Gayner. Shepherd.
F. C. Robinson. Shepherd.
Edward Joyce. Labourer.
James and Martin Brogan. Farmers.
Bredbo.

Church © 1929. St Bartholomew's.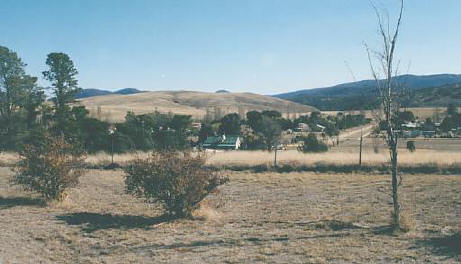 View from the church overlooking the Bredbo village.


BREDBO CEMETERY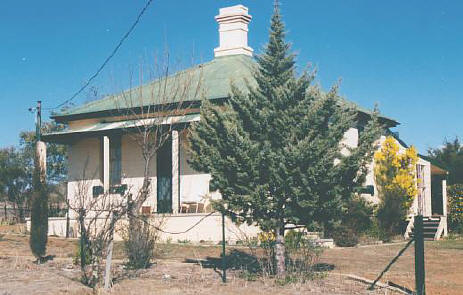 Bredbo Railway. Now a private home.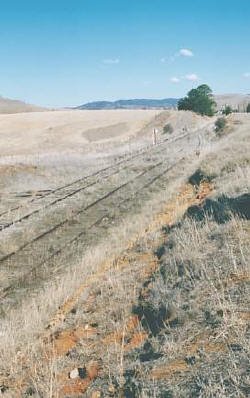 Bredbo rail tracks now disused.